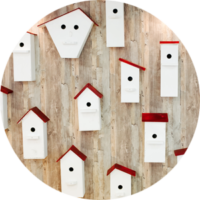 Work with a trusted REALTOR® who represents you and your interests. The NPRE Team will guide you through the home-buying process, step-by-step.
We'll provide informed, honest answers to your questions, plus easy-to-understand market data to help you make informed decisions.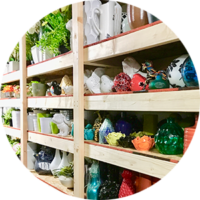 Far more extensive than home staging, the NPRE Team's staging services does the heavy lifting to make your house shine, and make buyers spend.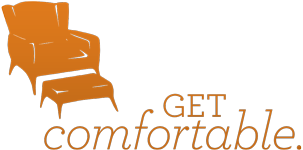 New Perspective Team | Empowered by Compass
We're here to change your view and put you at ease throughout the process of buying or selling a home. From our initial phone conversation to the final closing, you'll net more from your house in less time, or find the right home at the right price, sooner than expected. Most importantly, you'll do it with less stress — and more fun. So go ahead… put your feet up and get comfortable.